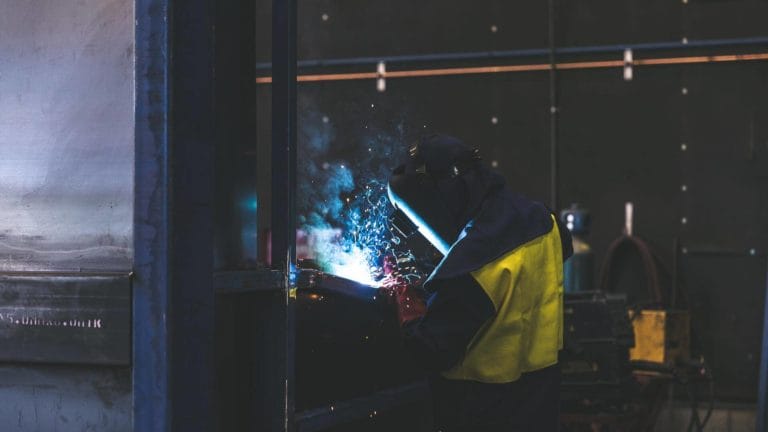 Apollo Engineering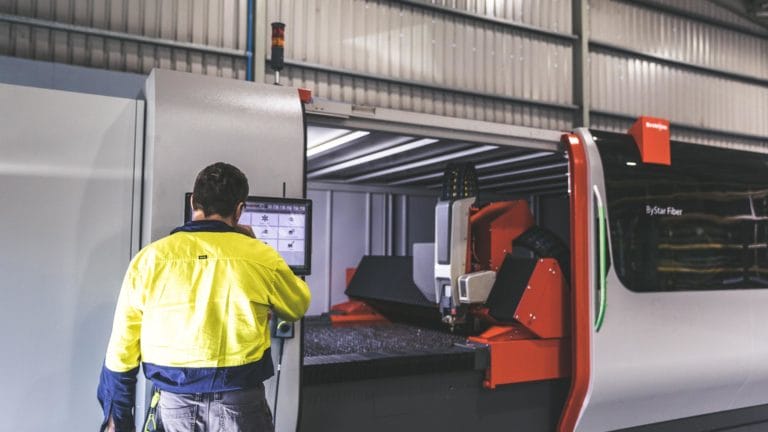 Laser Cutting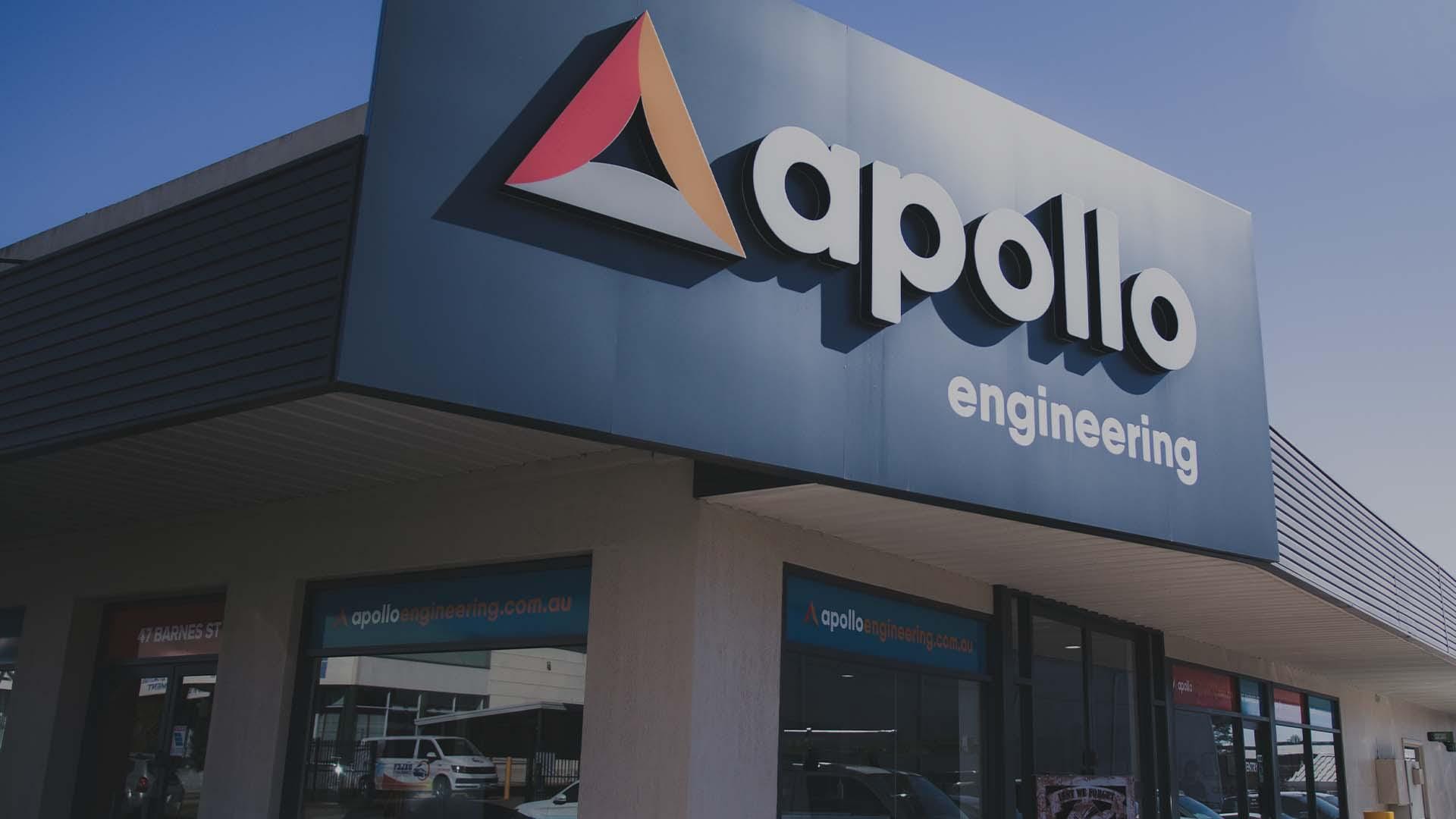 Manufacturing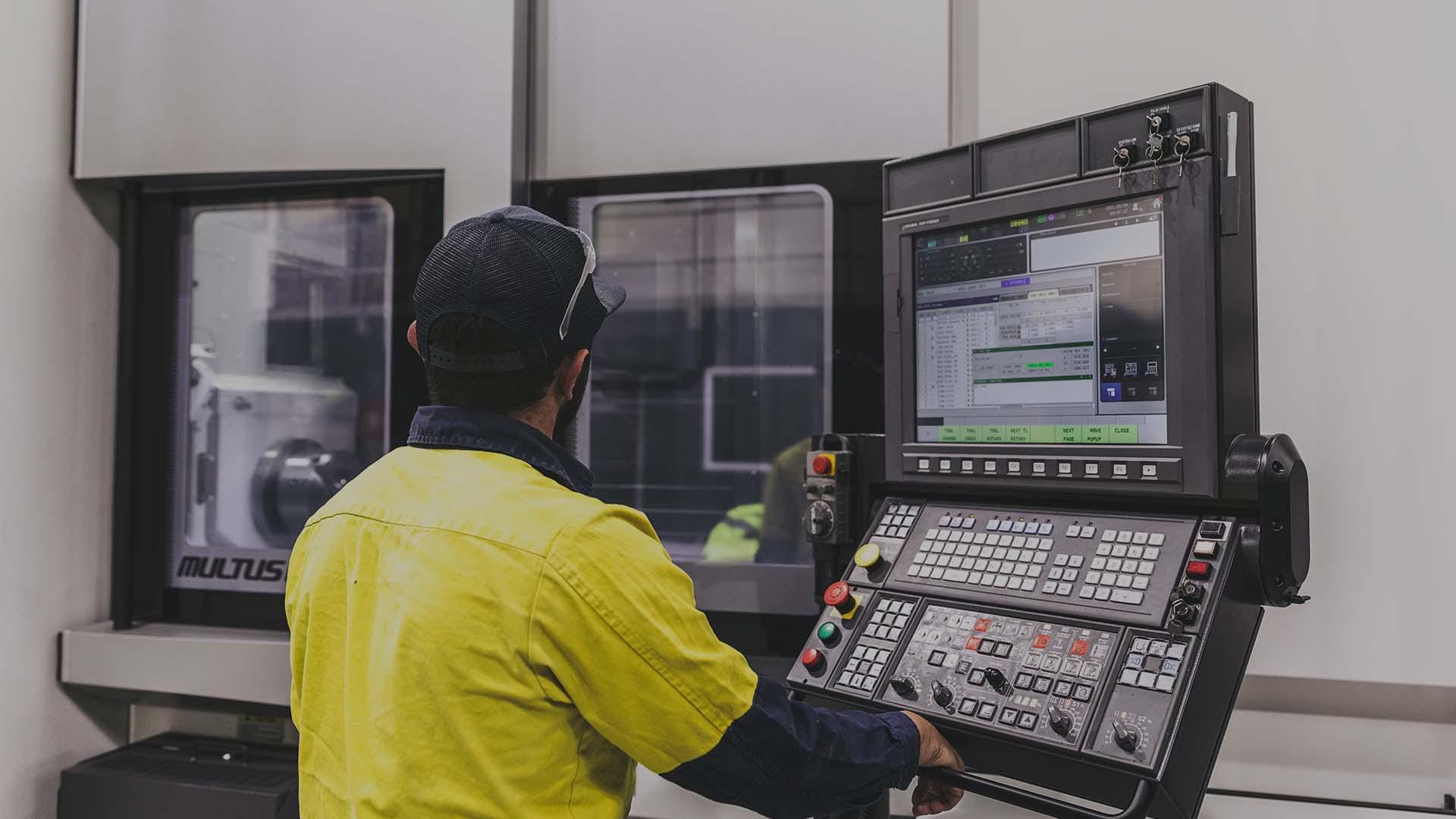 Machining
{"visible_panels":"4","width":"400","height":"300","orientation":"horizontal","panel_distance":"0","max_openedaccordion_size":"80%","open_panel_on":"click","shadow":"false","autoplay":"false","mouse_wheel":"false"}
Manufacturing simple solutions for complex problems.
While renowned as industry leaders in the design and manufacture of industrial parts cleaning equipment, Apollo Engineering supplies the mining, transport, earthmoving, aerospace, automotive and waste industries through contract manufacturing of high quality machinery, components, customised engineering solutions and laser cutting.
With a sophisticated manufacturing facility utilising the latest automation technology, Apollo is capable of delivering high quality precision Laser cut and machined components,  fabricated assemblies, and manufactured products across Australia and overseas.
Over 25 years experience in engineering, machining and fabrication
Capability to take your project from prototype to manufacture with ease
Commitment to premium quality and client satisfaction
Industry leading design and fabrication
Latest in automated technologies to handle projects of any size and scale at competitive prices
Apollo Engineering provides fast and accurate laser cut and folded parts for all your production needs.
Whether you require small quantities of parts to be cut for one off projects or large quantities for high volume production requirements, Apollo can handle all your laser cutting needs.
Apollo Engineering provides a complete machining solution for your next project. From design and sourcing raw materials, machining and quality control.
Apollo has the capability to cut, fold, roll and fabricate light gauge materials used for decorative display through to heavy duty fabricated assemblies used in the harshest industries including mining, waste collection, agriculture and transport. Coupled with our 10M x 6M down draft spray and bake booth, we produce fabricated components to the highest quality finish.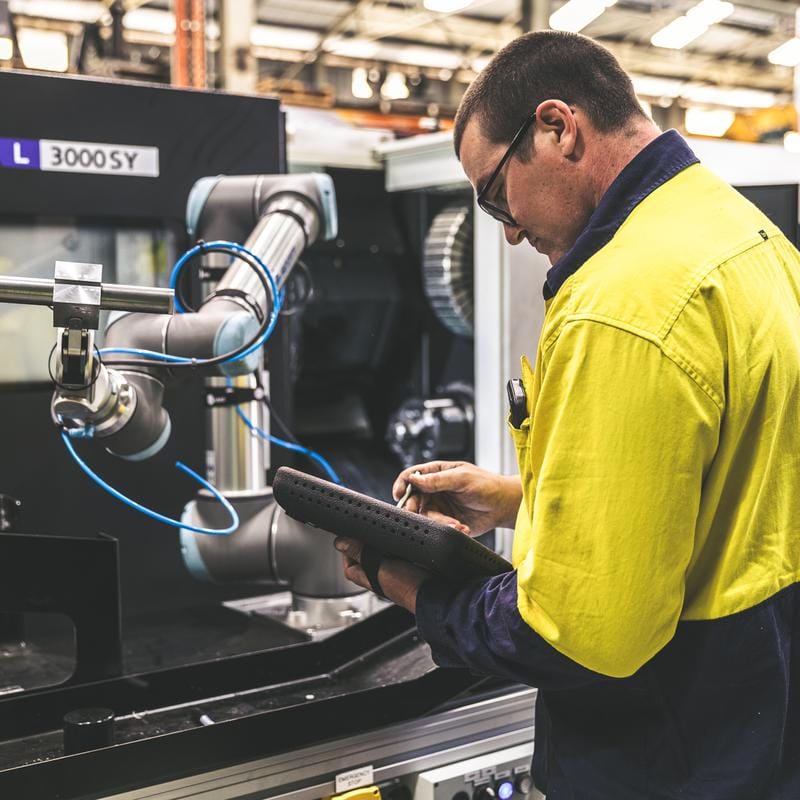 We talk about innovation and automation as a way to increase efficiency and productivity. Are these really the things that give us a competitive advantage as we move towards Industry 4.0? Or is it our people? We're fortunate to have over 30% of our employees who have been with us for over 10 years – these guys and gals form the core workgroup in the business. There is a level of comfort knowing that our people understand the business, our systems and our customers – and that they are committed! However, the last 10 years have seen significant change to the way Apollo does its business…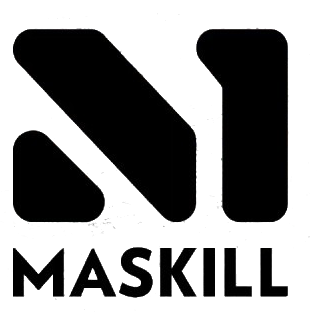 "Maskill is the leading undercarriage solutions provider in Australia. We engaged Apollo Engineering to design, develop and manufacture a parts washer to eliminate the need for us to manually high pressure clean the undercarriage components. Apollo worked with us through the entire process to ensure we got what we needed. Like any prototype, we had initial teething issues but Apollo supported us every step of the way! By automating our cleaning processes, we're saving hours per job!"
– Casey Maskill, Supply Manager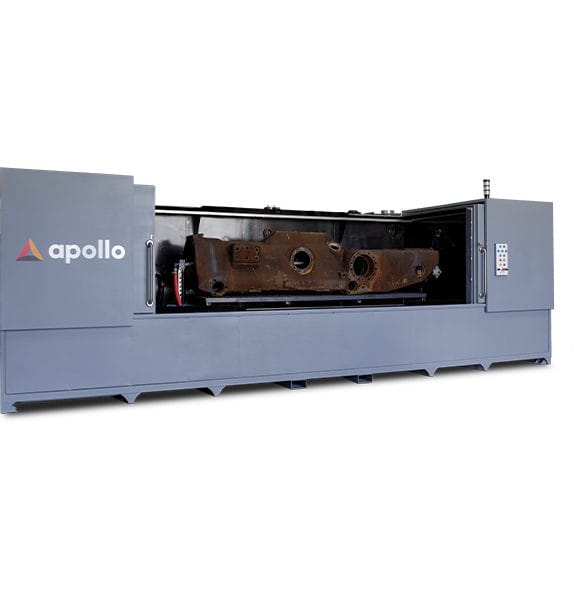 "Apollo's laser cutting services have become pivotal to Walters Fencing, eliminating the difficult task of fabricating by hand and minimising the time spent on machining and fabrication. We've maintained a good relationship with Apollo over the years. The team are very friendly, engaging and reliable and continue to assist in achieving desired outcomes that help our business grow."
– Don Pollard – Lead Designer/ Production Manager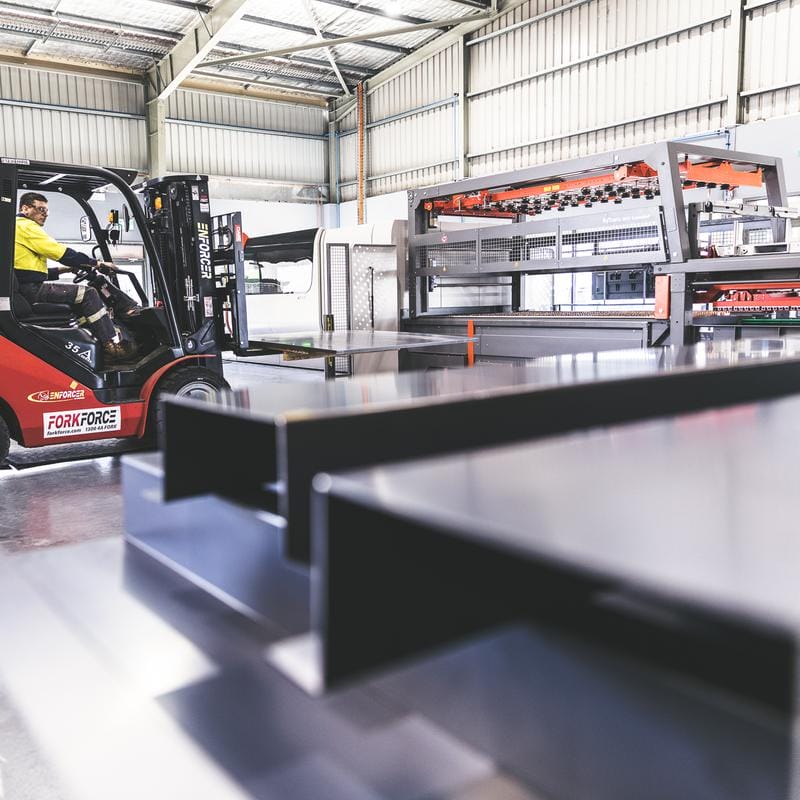 "We have been dealing with Apollo for a number of years as a result of their flexibility and experience. Apollo can complete any job we require and we are proud to have a local engineering company supporting our manufacturing efforts. We have noticed rapid improvements and expansion in Apollo's services as a result of their constant installation and advancement of machinery. The ability to source custom parts locally by utilising their laser cutting services is a huge benefit. The team at Apollo always provide quality products with good service."
– Gavin Scott, Research & Development